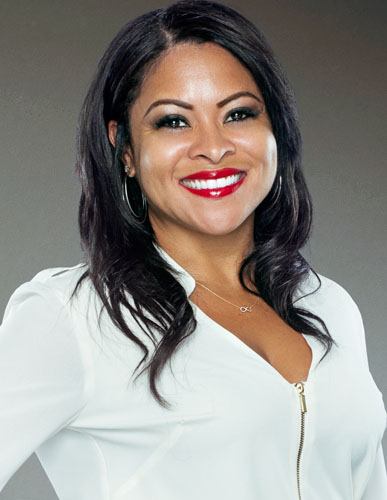 As a United States Air Force Veteran, Thea Boyd uses the motto "Aim High" in her passion for Real Estate in the Las Vegas area.
A resident of Las Vegas for 10+ years, Thea has worked for top defense contractors in the Department of Energy and in the private sector, earning a reputation for precision, reliability, and integrity.
Her drive extends to her personal life as well, earning her 2nd place in the Ms. Nevada Fitness Bikini State Competition in addition to a Black Belt in Taekwondo.
Thea has worked with Prudential Americana Group, REALTORS® since 2005 alongside the expert Luxury Homes Team of Shapiro & Sher and the Short Sale Specialist Team of Dan DeNuccio.
She carries the designations Greater Las Vegas Association of REALTORS®, Nevada Association of REALTORS® and National Association of REALTORS® and will "Aim High" for you and all your real estate needs.
Living the Dream!
Email: Thea@LuxeLUXE.com
Cell: +1-702-885-9146
Fax: +1-702-684-6101